BOOK CATEGORIES to make finding your book a cinch!


We carry books, and computer programs for family use, for students, and for advanced homeopathy.

Are you looking for a homeopathic software program to help with using homeopathy effectively for your family? The REMEDY FINDER is the answer. Excellent information to help you choose the correct the remedy without extensive searching! Find the Remedy you need FAST. Learn what Remedy you need EASILY! Covers 74 commonly used remedies.

Complete Guide to Homeopathy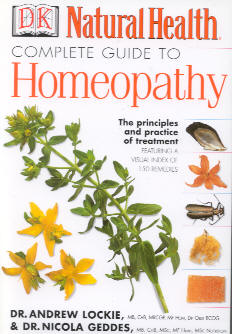 If you want help choosing a book suitable for your needs,
Email Kathryn Jones with your request. Only $6.50 shipping for book orders.